Robert Downey Jr Updates: "I am IronMan" has become the most famous dialogue of Marvel Studios and it has been said two times in Marvel Films. First time at the ending of Iron Man and the second time at the end of Avengers Endgame.
The role has become a memorial because of the actor who played the role of IronMan. Robert Downey Jr has basically become our real-life Tony Stark and people recognize him as IronMan in the real world also. But not only the fans but also the actor has lived through this character and it was like an era for us, seeing Robert Downey Jr playing IronMan.
Recently Marvel Studios released their book 'The Story Of Marvel Studios' in which we will see the journey of the actor and actress for the role. The book has been written by Tara Bennett and Paul Terry.
In which we get to see RDJ's experience in MCU and he shared everything about it. He not only talked about himself but also his co-star and his fellow actors like Chris Hemsworth, Chris Evans, Scarlett Johansson, and Jeremy Renner. And in the book, we also got to see his letter for MCU and his co-workers and fellows.
What Robert Downey Jr Wrote in the Letter?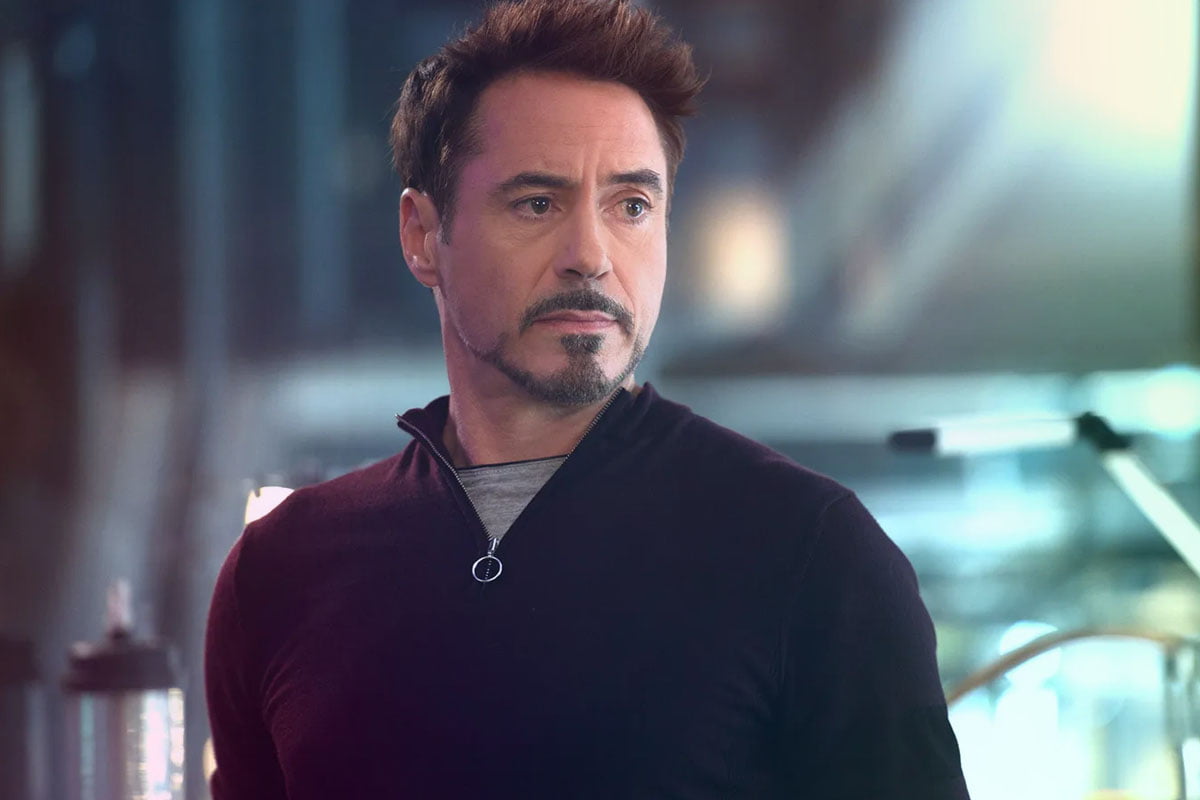 In the letter he said that he hoped that these films have led to a dialogue on equality, justice, freedom, embracing diversity, and combating intolerance with the strength of partnership, love, and sacrifice.
In the same letter, the veteran actor also exudes confidence that the new members of the MCU films will take the baton forward and achieve greater success.
We can say that Marvel hiring Robert Downey Jr as Tony Stark/IronMan was his great movie which led them here and now they are the greatest Cinematic Universe in Hollywood. It was Ironman who sets them up and they were now this successful. And they taught the world that we can convert superhero comics into live-action movies.
They are now in the initial phase of starting Phase Four but we have to accept that we aren't going to see Tony Stark again but the proper goodbye was satisfactory for the fans. But still, he is in our memories and we can't forget him ever.
Please
Subscribe us at Google News