There are several news and updates about the possible Captain America's return to MCU after his retirement in the Avengers: Endgame. All the fans are expecting Chris Evans aka Captain America with new MCU Superheroes or the New Avenger's Team. So What are the possibilities how really Captain America can return to MCU, Here we have discussed every series and movie in which Captain America can be back.
Captain America as the new mentor of The New Avengers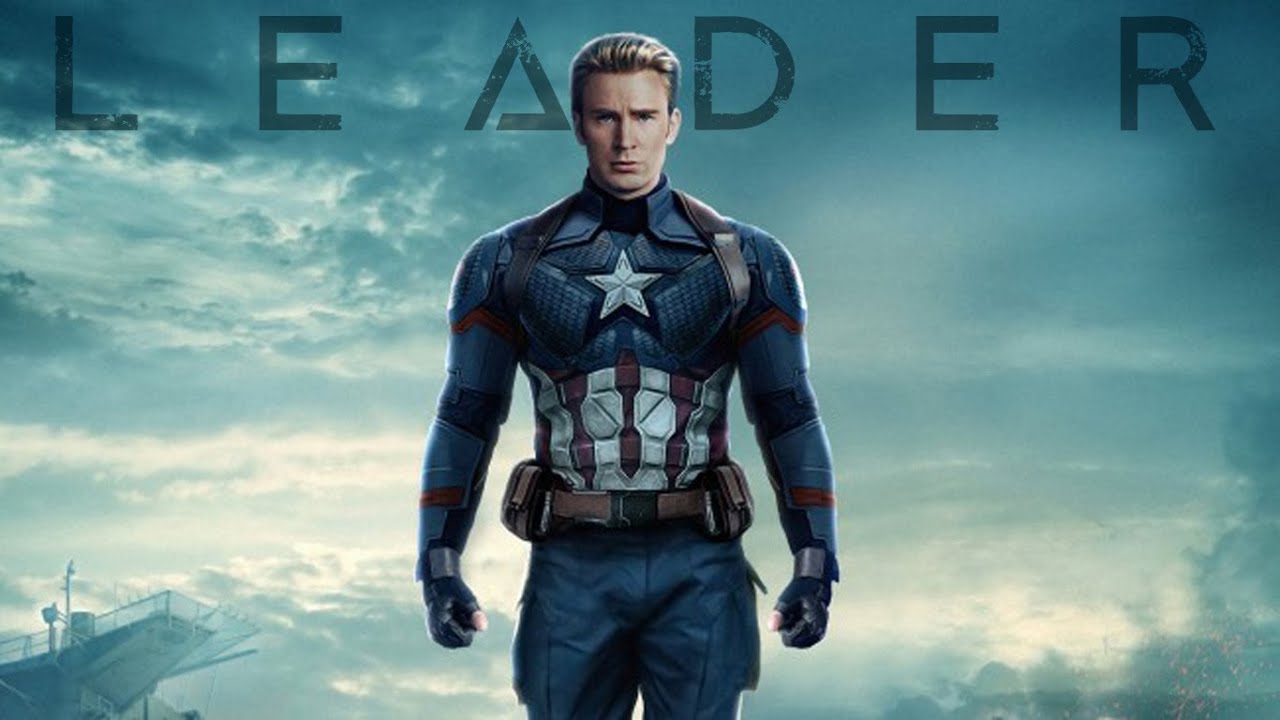 As the Marvel Cinematic Universe will be flooded with various new Superheroes and their team will be called New Avengers, According to various fan theories and Screenrant we can see Captain America, or more precisely we can say the old Steve Rogers as the Mentor or the Captain of the New Avengers Team.
In the Avengers: Endgame Steve had given the shield to Sam or Falcon which will carry forwards the story of Falcon and the Winter Soldier, The Fans of MCU might see the old Captain America in the new Upcoming series also, which will be released very soon on Disney+.
Captain America in Flashbacks
This is the most possible theory, according to which Steve Rogers can be returned in new MCU movies or Series. We can expect Captain America as the flashbacks to various Marvel characters like in Hawkeye and Falcon and the Winter Soldier. As we know Sam and Steve are very tightly bonded and we can see steve in Sam's or Winter Soldier's Flashback from time to time as their mentor. Although Chris Evans has already tweeted about his re-appearance in any marvel movies, we can say that this the most possible way of his return in the Marvel Universe.
News to me🤷🏻‍♂️

— Chris Evans (@ChrisEvans) January 14, 2021
Some of the gif responses are priceless 😂😂😂good work, everyone

— Chris Evans (@ChrisEvans) January 14, 2021
Fight with Kang in New Ant-Man Movie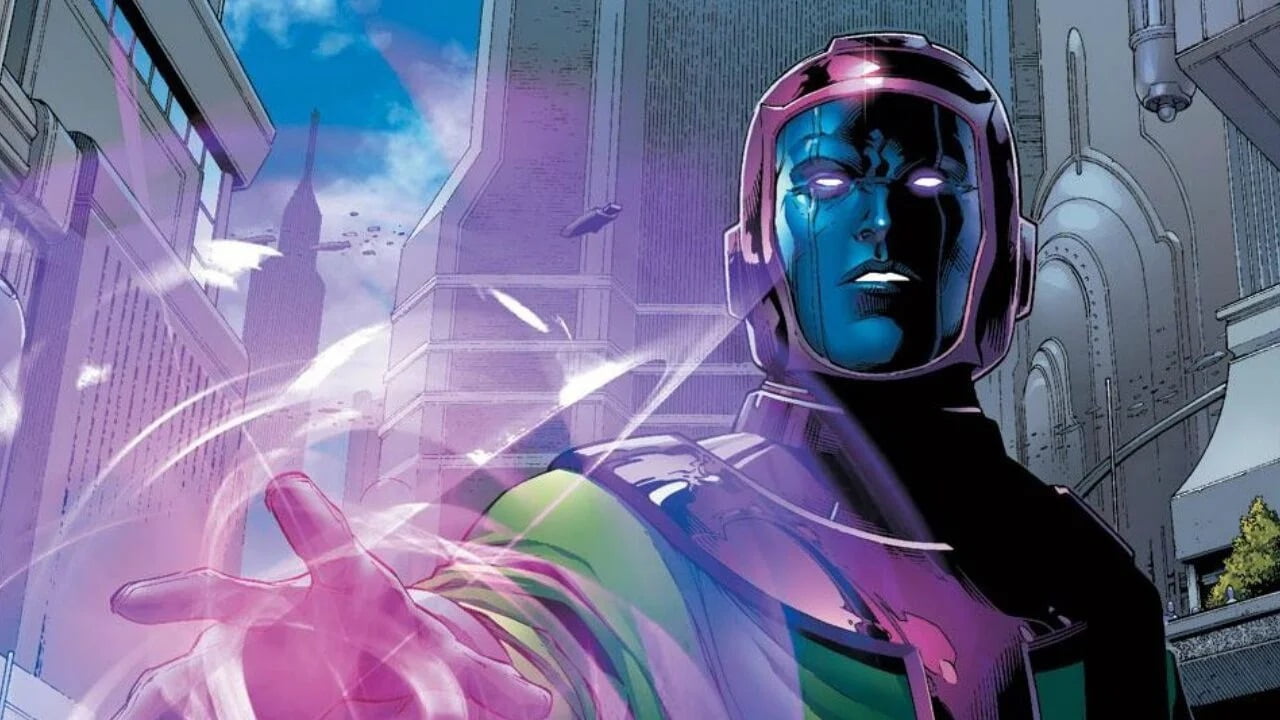 If you are the Marvel Comics Reader than you must be familiar with the name "Kang", He is one of the most powerful villains in the Marvel Universe and he might take the fight with Ant-Man in upcoming movies and as per the abilities of Ant-Man which is not explored properly in the movies, (although Ant-Man is one of the most powerful Superhero in Comics). So we may expect Captain Rogers to come into this dynamic and help our Ant-Man and his girlfriend in the fight with Kang.
Captain America from another Universe
As Marvel is working on multiple universes now, which will officially start from the Doctor Strange and Multi-verse of Madness, Hence it's quite possible that we can see our favorite Steve Rogers in his own movie where we can see old Captain and the Young Captain America from another universe, although its an interesting plot, Let's see if your hopes come true.
thank god sir
pic.twitter.com/2nkB2LvIBK

— Chris Evans Brasil (@chrisevansbrcom) January 14, 2021
Captain America as Time Traveller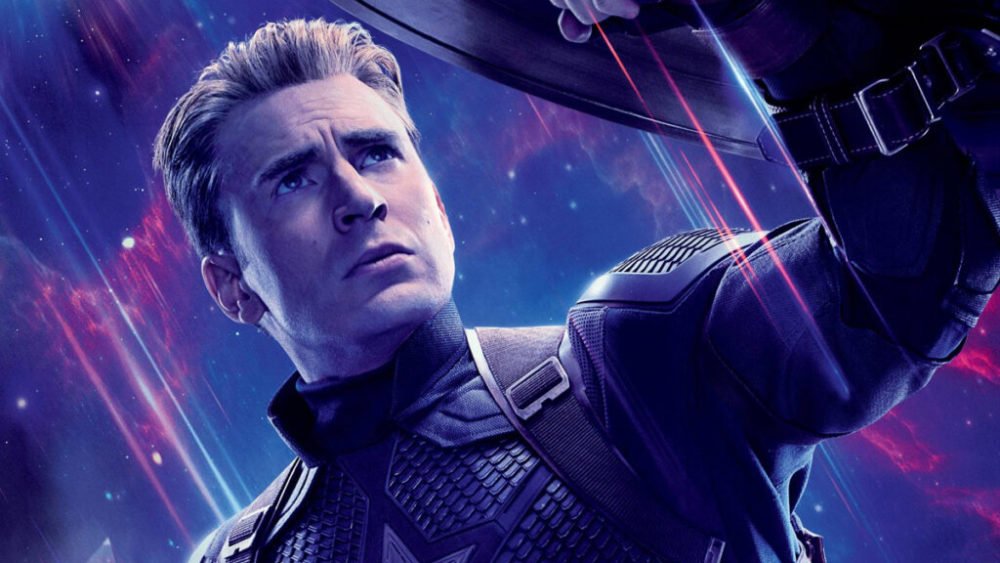 Last but one of the best ways of concluding the story of Captain America will be the time-traveling journey of Captain America which had been started at the end of Avengers: Endgame, where he left the present time to place every Infinity Stones at their original time at the original place. This will be very interesting to watch Captain placing every stone at the perfect place without the help of any other Avenger.
The Fans can watch him in full-packed action and romance with Peggy Carter and another plot that can be mind-blowing is Steve can meet Peggy at the SHIELD and Peggy will help Captain to place the other stones in different timezones, as they can get the Pym Particles there. This would be a very interesting plot to watch. Although old Steve had told to Sam Wilson that he will not tell anyone how he spent his life with Peggy.
Although all the plots are very realistic and fun to watch let's hope our Captain be back very soon in Marvel Universe, The fans are really very sad and they want to know the story of Peggy and Cap in the past. If you liked this story, please comment your opinion and we will make the video on this very soon.
You can Subscribe to our Newsstand on Google News, Click the below Button
Subscribe Now