Shaw Mendes was spotted in Miami, enjoying his vacations. Break up is something that changes the person, whether it is in a good way or bad. Some do come up as strong person but some try to keep themselves out of the sight of pap.
Some of them have even written songs about their breakup or about their ex, while some take it as a physical challenge and transform their look. We have seen that how singers like Katy Perry and Demi have changed their look after their breakup. In that list, we are also going to add Shawn Mendes who has flaunted his abs and physique in the latest capture at Miami beech.
Shawn Mendes, the 23-year-old singer who was recently in news related to his breakup with Camila Cabello. No one thought that one day we will be seeing Shawn and Camilla, not as a lover anymore.
After the 7 weeks of their announcement related to breaking up, Shawn Mendes was seen living his life. It seems like he has moved on and not let his breakup come in the way of his maintaining the body. It has not stopped him from celebrating 2022.
Shaw Mendes Flaunting His Six Pack Abs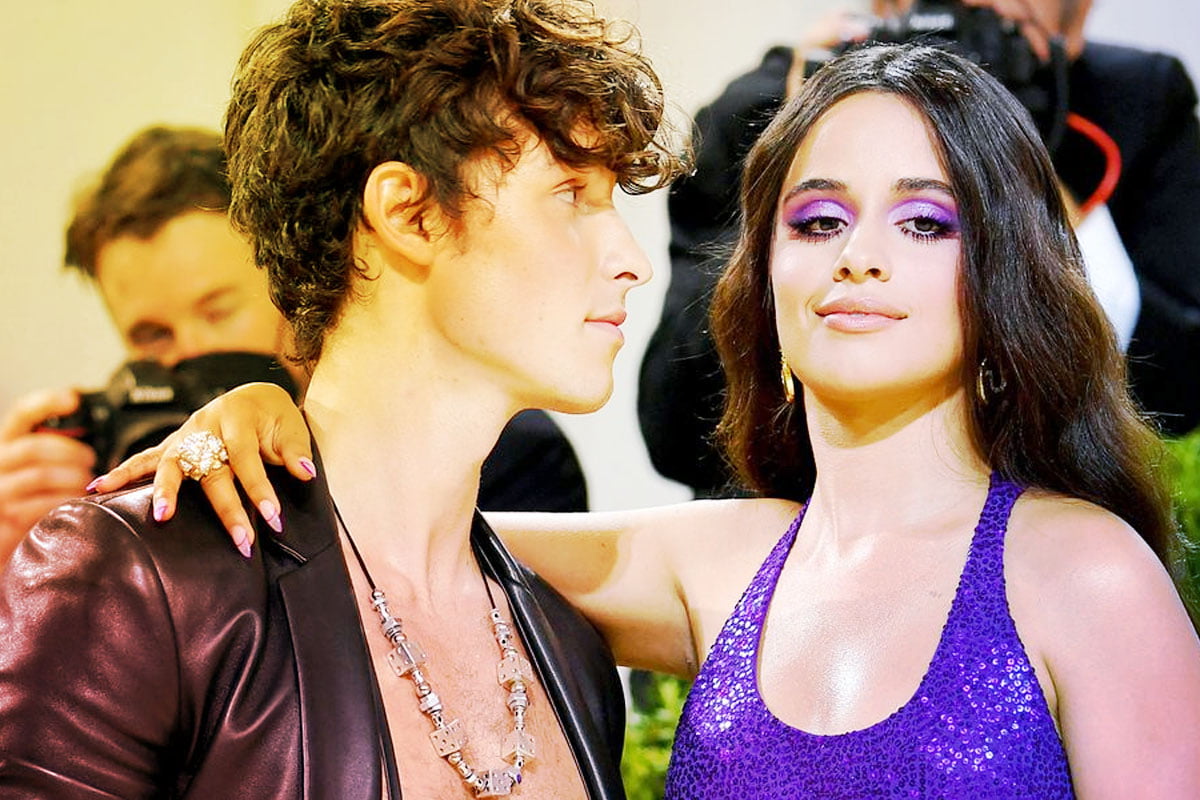 In the recent pictures, we have seen that Shawn was enjoying the sun and was coming after soaking himself in the water. He was captured in swim shorts that were in black and were coming out of the water to the beach. His abs were very clear and we can see at least six of them. His tattoo was also revealing.
Recently Shawn said that he was having a hard time on social time. He revealed that social media is bringing some hard times for him but he was not clear whether these things are related to his breakup or what. Shawn has recently dropped a song called It'll Be Fine and it is related to his breakup with Camila Cabello.
He has shared this song with her before the release and Camila said that it is good and appreciated it. He said that he is not active on social media for now but he is seeing videos of his fans as a lot of people are sending him and telling him what's is going on.
The couple has announced their breakup mutually with the help of Instagram. It was a mutual breakup and they said that they'll remain best friends like they used to, they have just ended their romantic relationship. It was announced on 17 November and shocked everyone.