It is revealed by a source that Pete Davidson and Kim Kardashian are not bothered by their age difference in their romantic relationship. They went for a dinner date on Staten Island at a pizzeria, and the duo is comfortable despite their age gap.
The source said that "Kim doesn't care about the age difference or what anyone else thinks," it is also said that "[Pete] definitely doesn't care about the age difference. She doesn't need status, so dating him is easy and light." The source also added that "The thing is, she was and still is a brand with Kanye, but the fact that she's allowing herself to step out and go to Staten Island where he's from is a big deal for both of them."
Kim and Pete Feels About Their Age Difference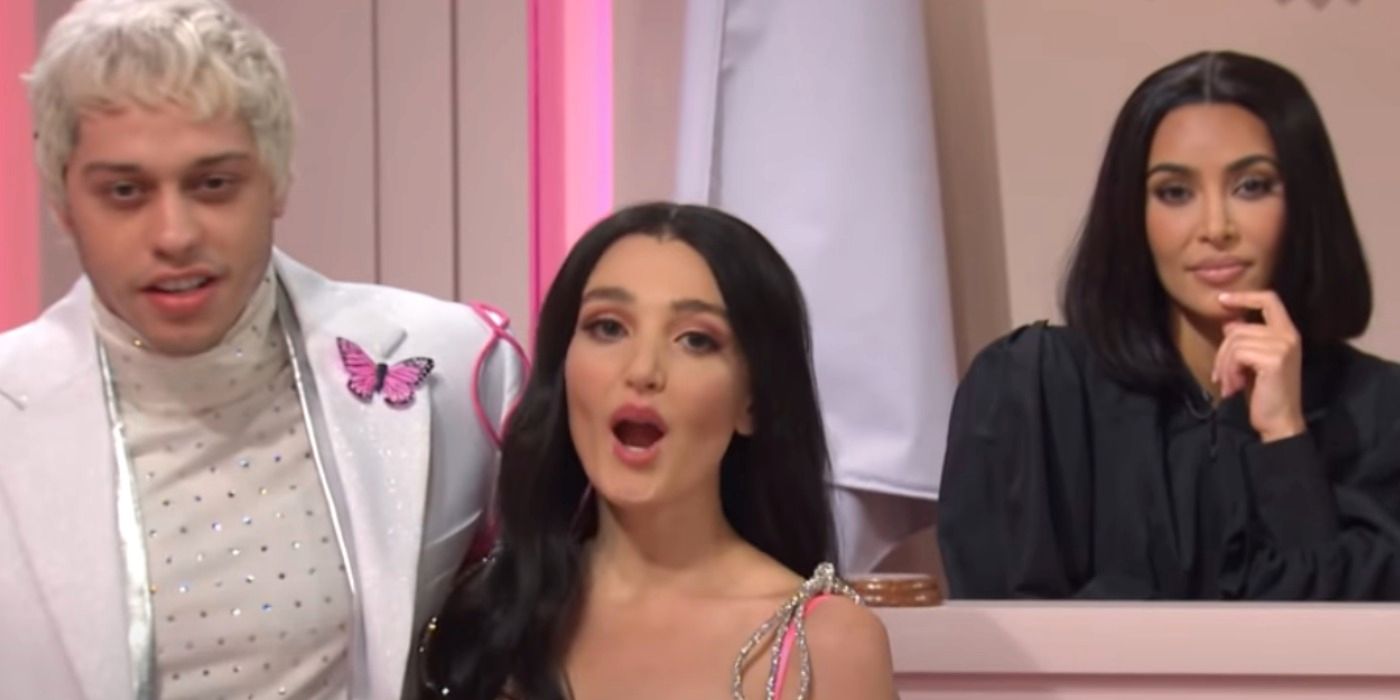 The source also added that she felt so comfortable around him that she didn't care to travel around with bodyguards when they two are together. Things between them are quite real.
They two were again spotted in Farm in Buena Park, Calif at Knott's Scary Farm with mutuals that also include her sister Kourtney and Travis, her would-be husband, on 29th October.
Kim filed for divorce from her husband who is a rapper, in February nearly after spending seven years together, after which her romance began with Pete.
A report said that the parents got the joint custody of their children Psalm, 2, Chicago, 3, Saint, 5 and North, 8. It is also from the report that Kanye, 44 in a recent podcast on 4th November said that he still wants to be with her.
He said on a drink Champs that "SNL was making my wife say, 'I divorced him' on TV because they just wanted to get that bar off, and I ain't ever seen the papers," and added further that "We ain't even divorced. That ain't no joke to me. My kids want their parents to be together. I want us to be together. But if you look at the media, that's not what they're promoting. They want there to be a new wedding, a new episode, a new TV show."
You can Subscribe to our Newsstand on Google News, Click the below Button
Subscribe Now