Singer Halsey Updates: Halsey has announced the birth of her child and has named him Ender Ridley Aydin. The singer who turned 27 took to social media on Wednesday to reveal the face of her baby which she welcomed with her boyfriend Alev Aydin.
The photo was put to social media while she celebrated her birthday with her family and captioned the photo as the best 'birthday gift is here.'
The singer gave birth on the 14th of July and then as well she welcomed her baby by posting a photo with the caption as gratitude,'
The singer firstly surprised her fans with her pregnancy news and then added more happiness that she along with her partner has planned it for a long time.
Singer Halsey: Baby's First Photo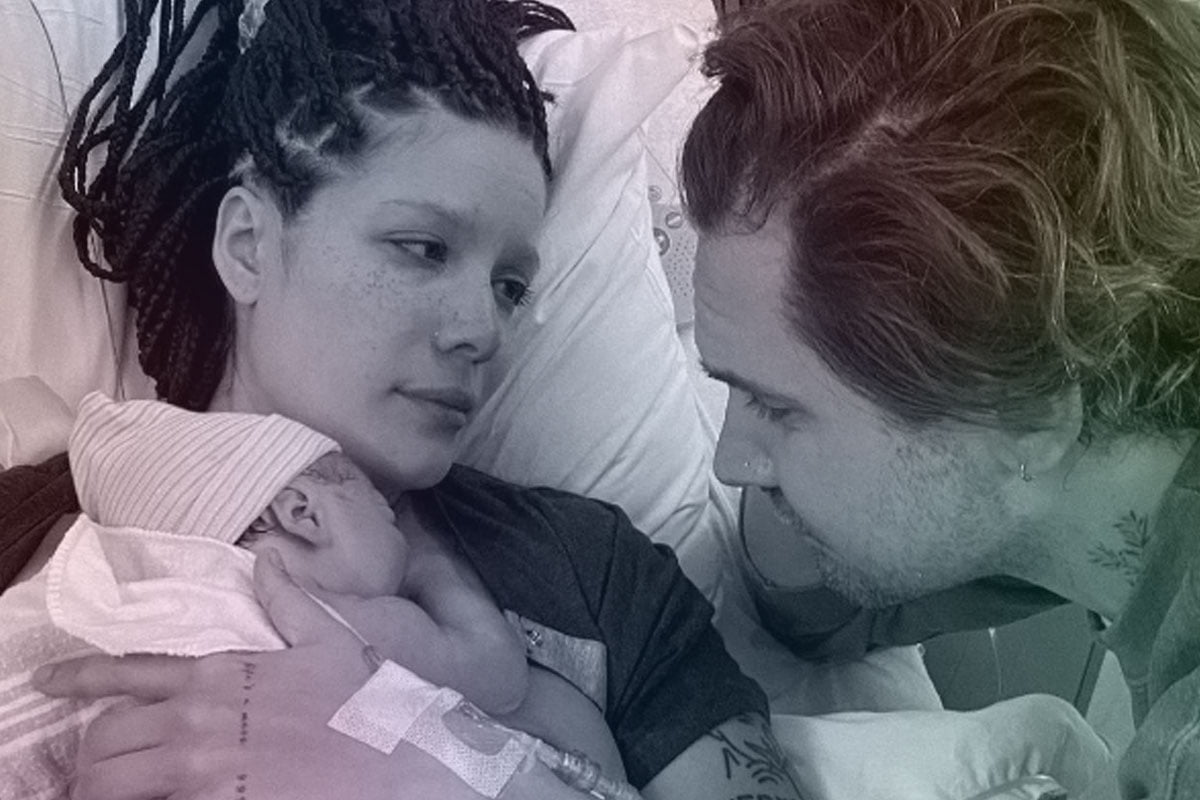 The journey for the pregnancy for the singer hasn't been easy and she has been quite open about it all as she has been open on news and speculations on all about it.
Halsey took to Instagram as she wrote, "I thought pregnancy would give me very strongly, binary feelings about 'womanhood' but truly it has leveled my perception of gender entirely." They continued that being so in tune with their body and its changes during that time made them "hyper-aware of [their] humanness and that's all."
She also spoke about how giving birth has been the most difficult but beautiful phase it has been. She also spoke to Zane Lowe and said that motherhood is something she is enjoying; with public perception and so much speculation, she seems to bother less as this relationship is more precious and she seems to dodge all things otherwise.
She said"I got treated like a teen mom a lot of the times, you know what I mean? Where people were like, 'Oh my God, you're so young, and you have so much to do in your career, and you're not married and you're this,'" Halsey said, adding they had to deal with "feelings of shame" because of the judgment.
You can Subscribe to our Newsstand on Google News, Click the below Button
Subscribe Now