Control Z season 2 Updates: As Control Z season 2 is all set to arrive this week, there are rumors that in the new season, the hacker has been revealed?
Old viewers know how it all started. At a glance, we would know that season one actually focused on a hacker who deliberately revealed his friend's secrets. In the fear of what might get revealed, the hackers made them do things that they normally wouldn't. All of this was done, just for the hacker's entertainment.
Though the ending wasn't a pleasant one. Luis fatally injured Gerry and Raul's truth was out. Everyone came to know he was the hacker. On the worst part, Javi was shot.
Now it will be worthwhile to watch how it will catch up with Sofia and what will come next. Viewers are waiting to see how it pulls up from Season 1.
It would be very wrong to think that Season 2 won't have a storyline. Although the hacker's truth is out, there will be much more to the show. While the first part deals with saving Javi, but will be done soon.
Control Z season 2 Trailer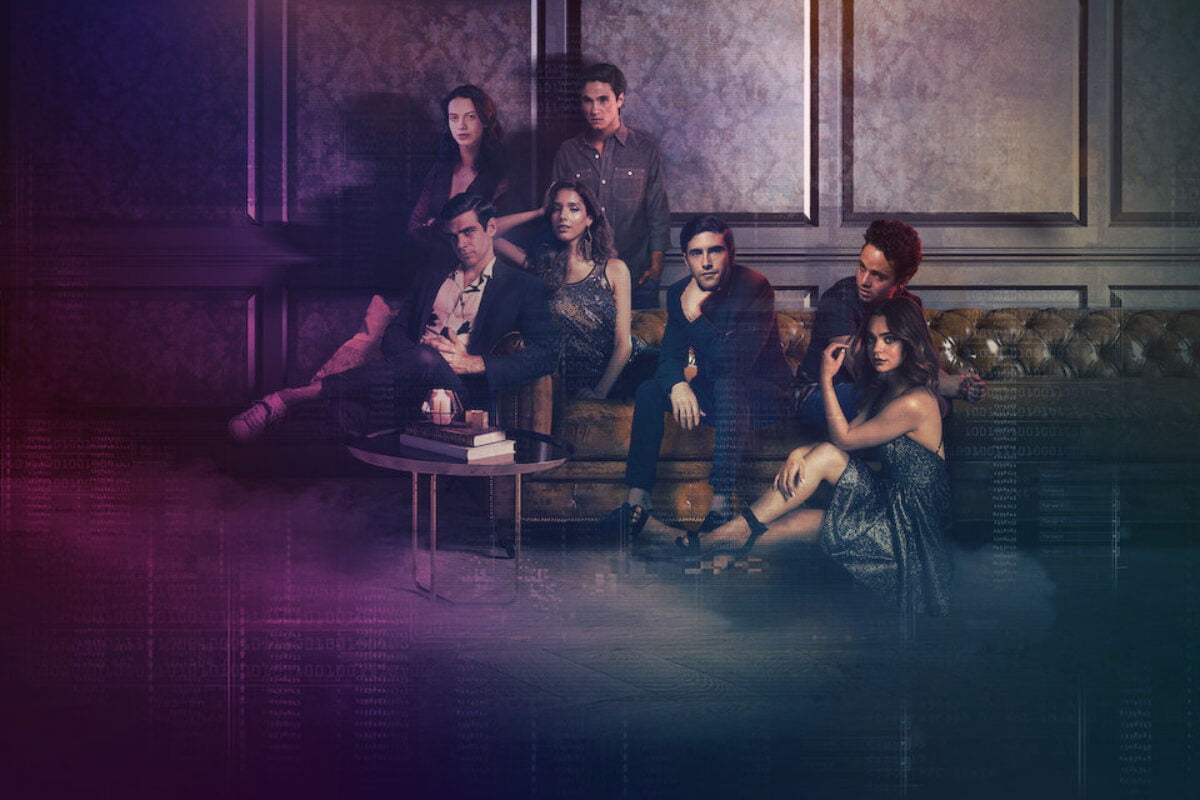 From the promo, we can make out that in the next, Raul will plead for his forgiveness. But that will be hard to achieve because it will be quite impossible for anyone to forgive him. Also, he doesn't feel any worse for all that he did but feels bad because he has no friends.
Not only that, but the bigger problem is somewhere else as there exists a second hacker. This person's aim is quite different from that of Raul's. This person is after anyone who hurt's Luis and takes revenge on them. Thus none is safe.
It all depends upon Sofia to figure out the person and his identity before much harm is done to others. It could be so that Javi joins hands with Sofia again. But the plot will get interesting if Raul also tries to figure out who the hacked is. It could be very possible for him as he is a hacker himself.
All mysteries will be revealed soon as it releases on 4th August 2021 on Netflix.
You can Subscribe to our Newsstand on Google News, Click the below Button
Subscribe Now