Facebook changed to Meta: As we all know Facebook has changed its name to Meta officially, which was announced by founder and CEO Mark Zuckerberg a few days back on his Facebook profile on 28th October 2021. But the users are asking one question on a regular basis that will the App's name also change with the company name?
Here we have information about the official announcement and future details as per the post on Facebook.Com.
The news was announced by Zukerberg himself at Oculus Connect Event and he said that the word Meta derived from a Greek word which means "Beyond", which shows the current focus of the company as Facebook is working very hard to give Augmented Reality and Virtual Reality touch to the App.
Facebook's Messenger and Instagram Messenger have also been integrated with Oculus VR devices.
What has changed till now on Facebook?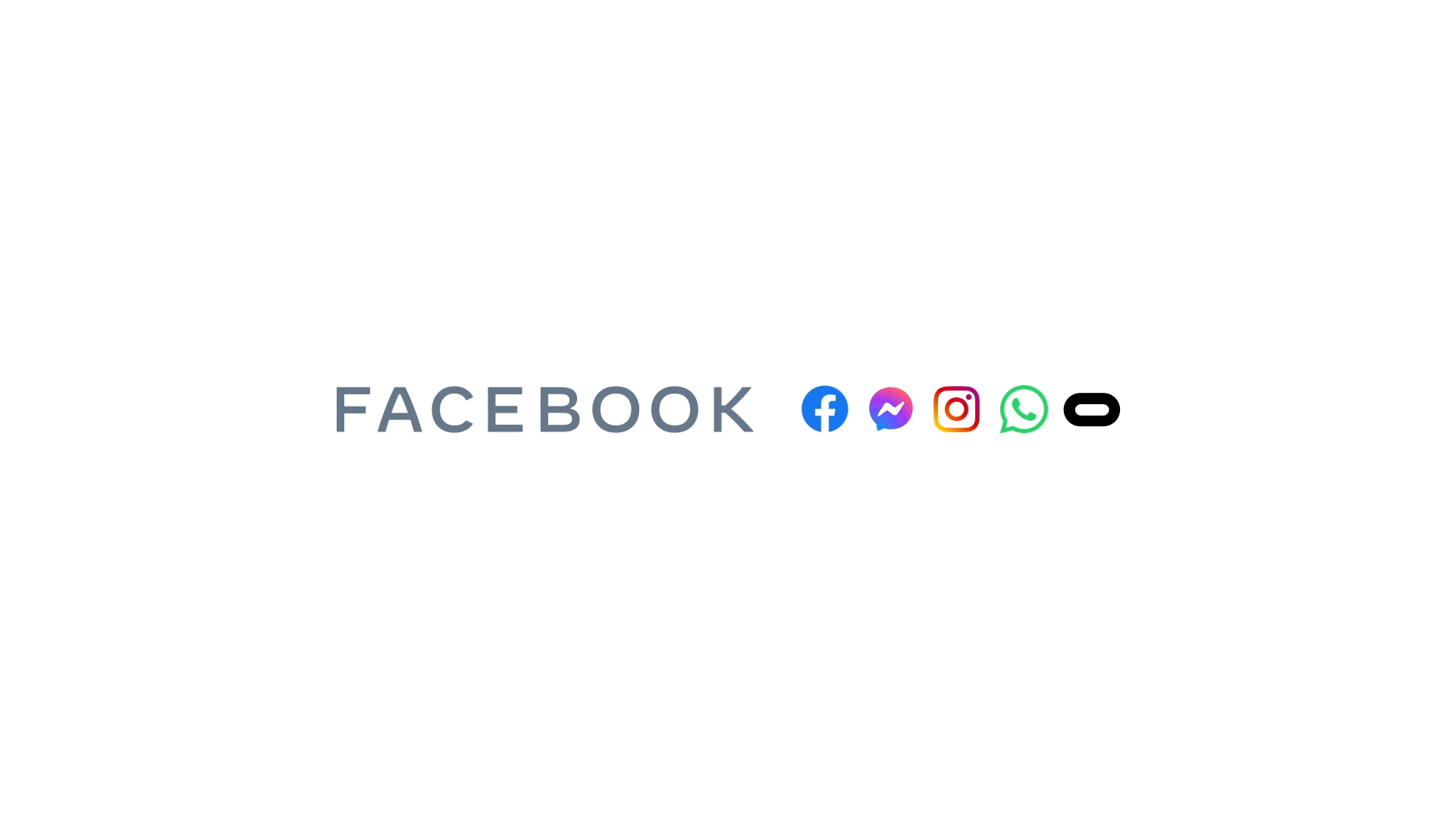 The Twitter handle with @Meta and web Address with Meta.Com has been created and a few descriptions on Instagram and Messenger have also been changed.
As per about.fb.com, it's mentioned that the company will now focus on bringing the metaverse to life and help people to connect, find and create new communities to grow their interests and businesses. The vision of founder and CEO Mark Zuckerberg has also been mentioned on the founder's letter.
Will the name of Apps also be changed to Meta?
There is not any confirmation but the names of Apps will like Facebook and Instagram will not be changed by the company, they will be run by the same name and web addresses. The company's name has only changed to Meta so that the company can focus on AR/VR technology more without two separate companies. So it's official that the Facebook Reality Labs will be known as Meta now and the two sites facebook.com and instagram.com will run as it is.
You can Subscribe to our Newsstand on Google News, Click the below Button
Subscribe Now