Jennifer Aniston Updates: Jennifer Aniston who is also known as the queen of sitcoms is widely popular among the audience. She has worked on the world-famous sitcom series "F.R.I.E.N.D.S". Everyone has adored her role as Rachel Green in the show.
She was recently working in a very popular show " Morning Show" and as we know nothing stays forever. She also has to leave the show because of the end of her character in the TV series.
Every character has been given a proper end seems like she also has to give an end to this.
She notified everyone through the Instagram post and the post was very emotional that she was crying in the photos and she made everyone cry on the set also and her fans also had cried after reading the caption and seeing photos.
In the post, she said "Goodbye for now to my @themorningshow family. We made it. Crawled to the finish line… and I could not be prouder of each and every one of these extraordinary actors, a crew that you can only dream of, and directors that held my hand on quite a wild journey of emotions, to say the least," she wrote. "Thank you guys for being part of the ride. That's a wrap, baby!
Jennifer Aniston Goes From Show See Here!!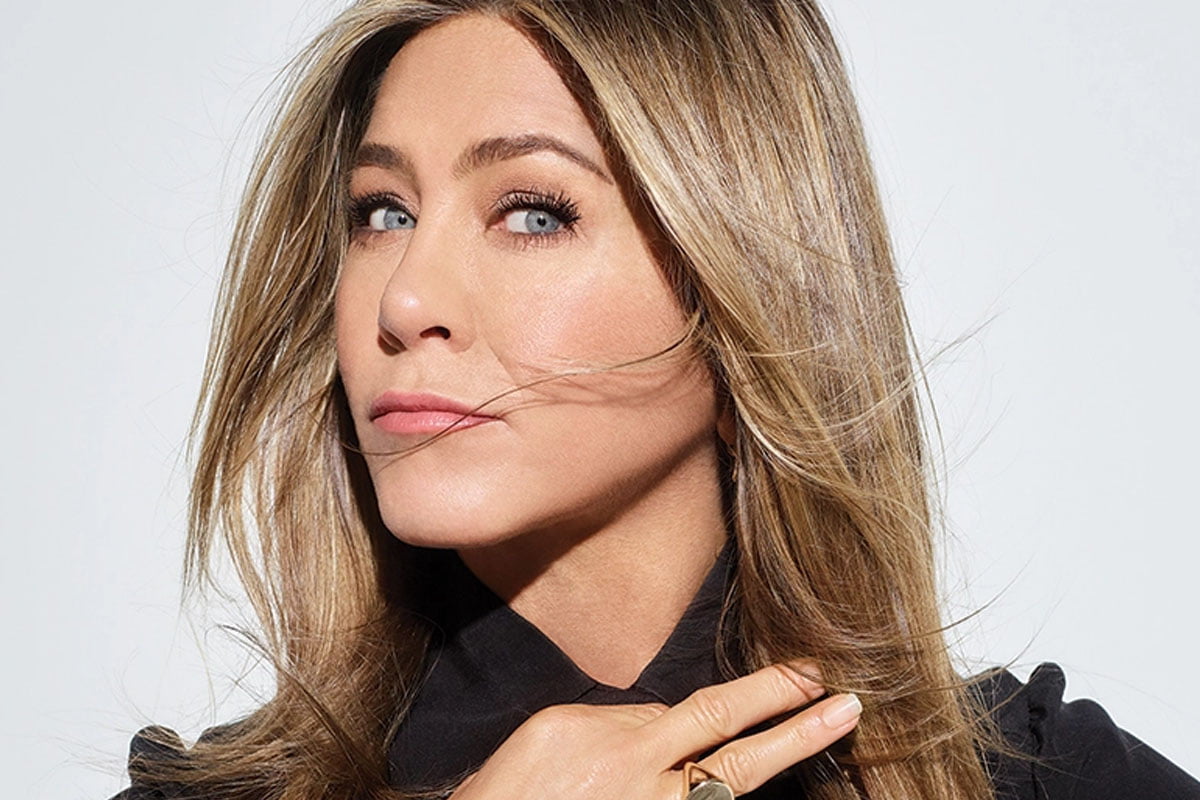 While sharing these photos and videos she also shared behind the scenes of the show and set. In the photos, we can see her hugging the actors and even small spot boys and makeup artists.
The FRIENDS actress is very versatile actress and always had known for her extraordinary humor.
She has been recognized for her character as Rachel Green in FRIENDS. Jennifer Aniston also has a successful film career, having starred in films like Cake, Marley & Me, We're Millers, The Break-Up, Ferris Bueller, Burning Love, Along Came Polly, and so on.
In the show she is leaving, we can't say why she is leaving. Is her character will die or it will be the end of the show? We can't say anything because there isn't a trailer for the upcoming season of the show.
But it damns sure that she is not leaving the show on herself because of those emotional moments.
You can Subscribe to our Newsstand on Google News, Click the below Button
Subscribe Now