Dickinson Season 3 Updates: Apple TV+ has announced that the Dickinson third season led by Hailee Steinfeld which would be released in November will be the last show of the season.
Apple TV+ announced their release date for Dickinson Season 3 and also announced that the third season will be the final show. The show is based on comedy-based drama series starring Hailee Steinfeld as a titular poet.
It focuses on a young Emily Dickinson as she travels through the restrictions of society and gender while developing her voice as a writer. The first season was released in 2019 and received positive reviews for the mixture of drama and modern sensibility.
In the third and final season, Dickinson will navigate the coincidence of Emily's success with the fierce American Civil War as well as other factors that arise in Emily's family.
In addition to Steinfeld, the third season will also witness other actors return like Toby Huss, Adrian Blake Enscoe, Anna Baryshnikov, Ella Hunt, Amanda Warren, Chinaza Uche, Jane Krakowski, and Wiz Khalifa. Season 3 will also welcome new arrivals including Billy Eichner as Walt Whitman, Chloe Fineman as Sylvia Plath, and Ziwe who joined the writing staff as Sojourner Truth.
Dickinson Season 3 Trailer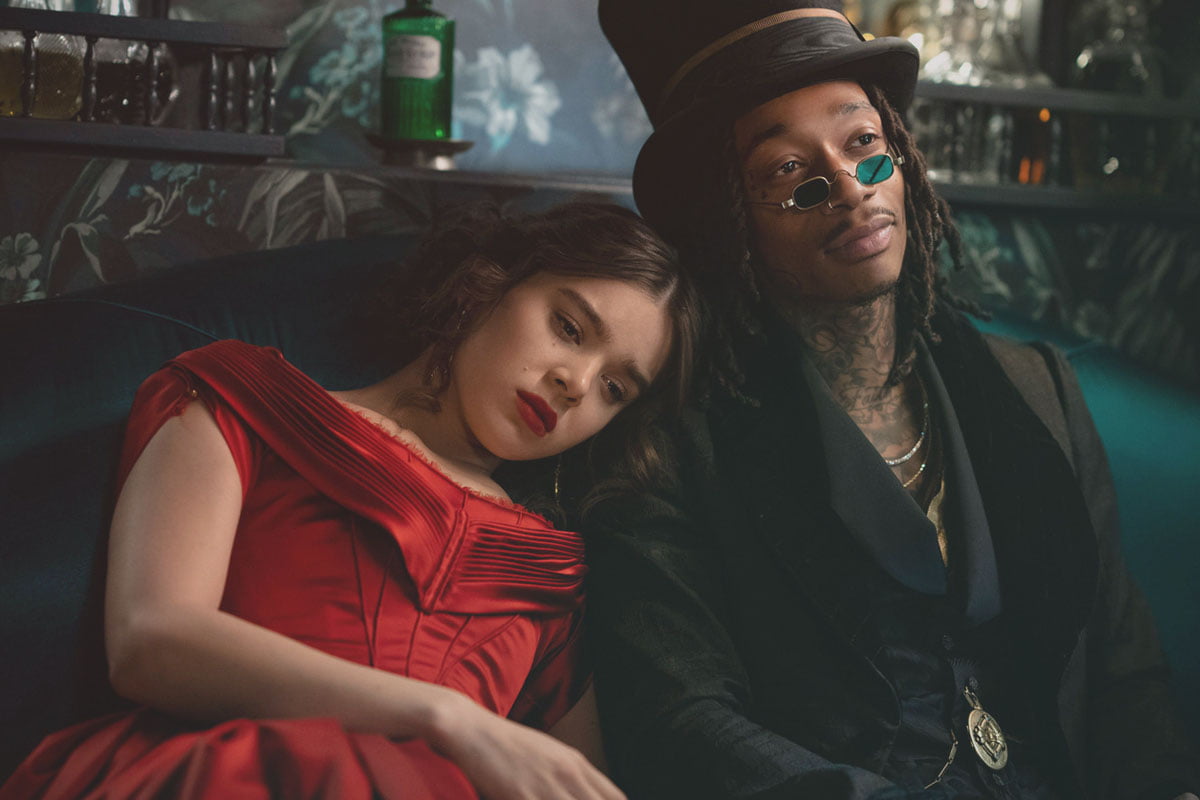 Collider confirmed that Dickinson's third and final season will be released on November 5 on Apple TV+. The first three episodes will be released on the same date and the remaining episodes from the ten-episode season would be coming out each following Friday through December 24.
Alena Smith, the creator, writer, and showrunner of Dickinson said that a three-season was their always plan. The release date was announced by Apple TV during the trailer teaser which was released by the official Dickinson Twitter account.
Dickinson is not only the Steinfeld project which is releasing this November, but the most anticipating series Hawkeye is also set to drop on Disney+ on 24th November. Steinfeld recently posted on Instagram which implies that the trailer is on its way.
The actress will be seen along with the co-star Jeremy Renner. She will also be playing the role in the upcoming Spider-Man: Into the Spide-Verse sequel along with many superhero movies in her bag. Fans will be excited to watch that how she will balance action movies with drama bona fides that she honed on Dickinson.
Stay tuned for more updates……….
You can Subscribe to our Newsstand on Google News, Click the below Button
Subscribe Now