Digimon Adventure Reboot Updates: Digimon adventure Reboot will get a new sequel soon. Digimon's original version was released nearly 20 years ago. As part of the 20th Anniversary celebration, Toei Animation has released a brand new Digimon Anime series recently.
This series redesigned the story of the original Digimon series and gave a strong plot for the future of the series. The Digimon reboot series with its new story has set a new path for the core eight Digi Destined. With the reboot series currently reaching its end, many fans have begun to wonder what will be the plan for the series.
New merchandise for the ongoing Digimon series has teased the upcoming sequel for the same. This new merchandise will be releasing a new collection of capsule toys of Digimon, this October. On Twitter, @Wikimon_news told that the new capsule toys will be for the "follow up" or "sequel" to the ongoing Digimon Adventure reboot.
"Light products of the key item from the Digimon Adventure: Follow-up series/Sequel are being introduced into the market!", Wikimon_news tweeted.
All About Digimon Adventure Reboot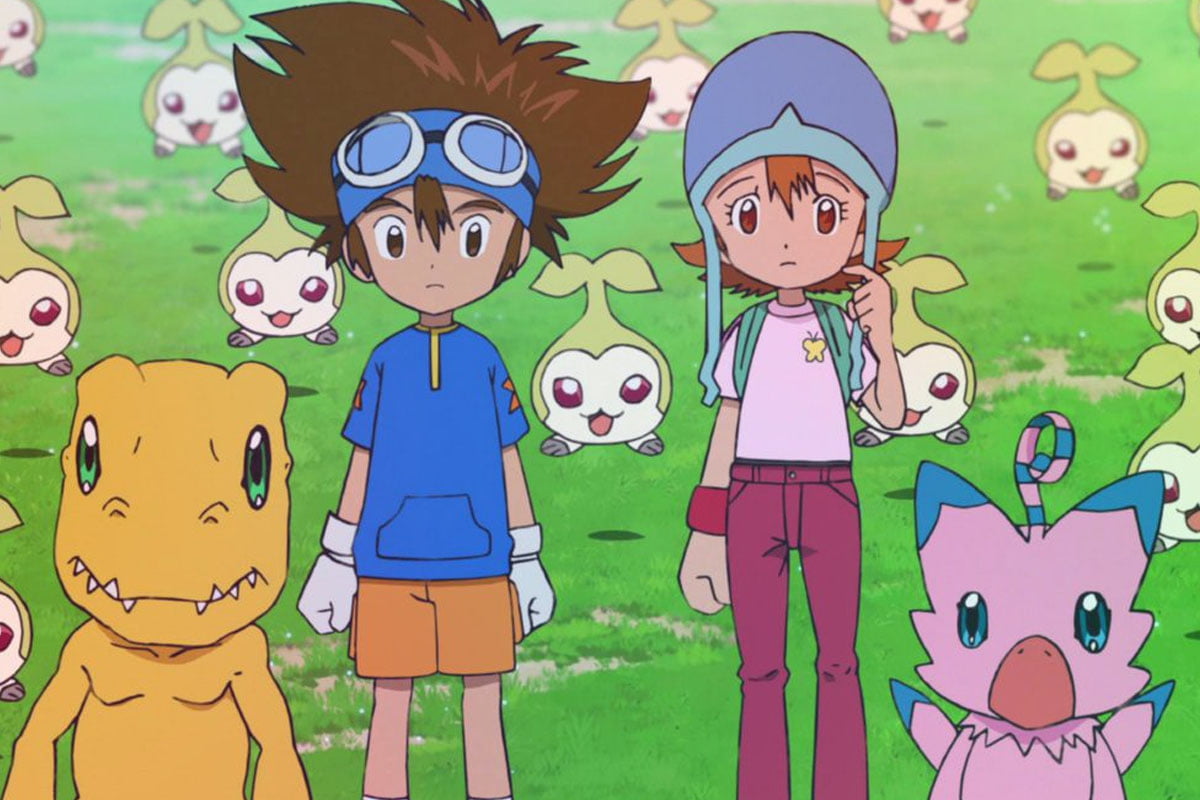 There is fair warning that the Japanese words in the Wikimon_news tweet could mean a new series in the Digimon Adventure franchise or even an entirely new franchise. This puts Digimon Adventure's future in a predicament situation.
Though the Digimon adventure is not new, either to the new sequels or to the complete reboot for future iterations this tweet has put the Series in a strange situation.
There is a possibility that Digimon Adventure is getting a new sequel that explores the Digimon Adventure 02, or even Digimon Tamers. But it could also pave a way for an entirely new anime series. As the Digimon Adventure was concluded, the future of the fan-favorite franchise will be revealed soon.
You can Subscribe to our Newsstand on Google News, Click the below Button
Subscribe Now